Map4D is the perfect alternative to Google Maps API
Great deals for October and November.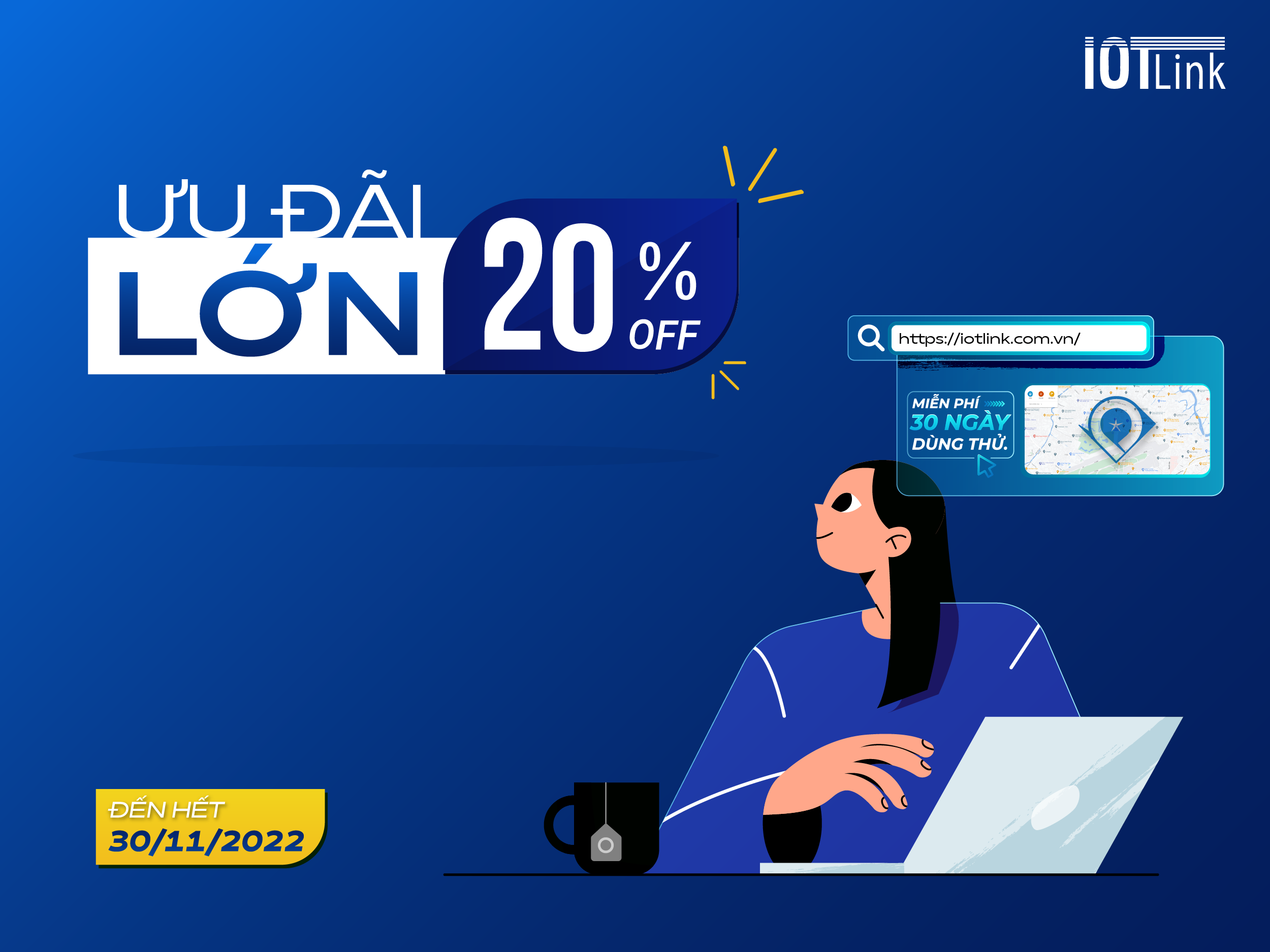 Businesses are using Google Maps API but are being discriminated against; difficult service feedback; Incorrect data...
Where is the solution?
Map4D – a pure Vietnamese digital map platform is a perfect alternative to Google Maps API in Vietnam. With 11 APIs Practically, Map4D helps improve management capacity and competitive advantage of each enterprise.
To encourage businesses to change from Google Maps API to Map4D's API, IOTLink offers a super attractive promotion program:
Completely Free first 30 days
20% cost reduction use map service (after trial)
Application period: Until the end of the day 30/11/2022
Google Maps and Map4D API Price List
Using Map4D helps businesses optimize more than 50% costs
Why choose Map4D?
Map4D is developed by technology experts with many years of experience working in large technology corporations around the world. With rich experience, a strong staff and a spirit of national autonomy, IOTLink has successfully developed Map4D digital maps.
The Map4D digital map platform marks a remarkable development in the technology field of IOTLink in particular and Vietnam in general. Creativity and difference make Map4D make a mark in the hearts of users, businesses as well as organizations.
Help businesses optimize more than 50% the cost of using map services
Flexible offers in the form of packages or each API
Try the trial package for free
Friendly interface, outstanding features
Absolute security on many levels of flexibility
Update data by many methods, quickly and instantly
The platform is encouraged to use by the Ministry of Information and Communications