help manage and easy
track employee location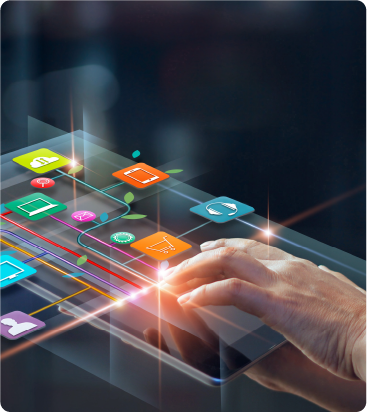 You are looking for
a solution to manage
shipper ?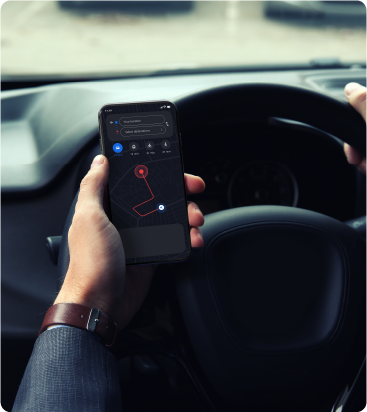 Want to follow?
the staff's itinerary
With cooperators ?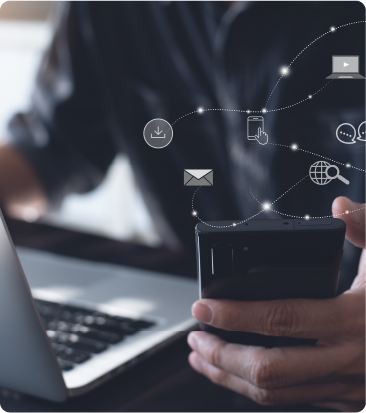 You want to optimize
working time
of employee ?
Lazo is an employee management solution developed on the Map4D digital map platform to help locate, arrange routes, report work and evaluate each employee's work performance.
Build and manage the optimal route (departure and destination) for employees
Manage employees at a fixed point moving in real time
Automatic notification, update information wrong route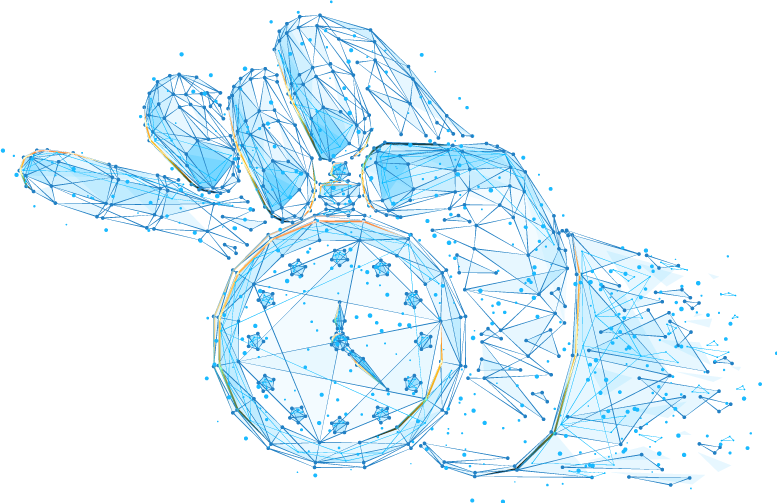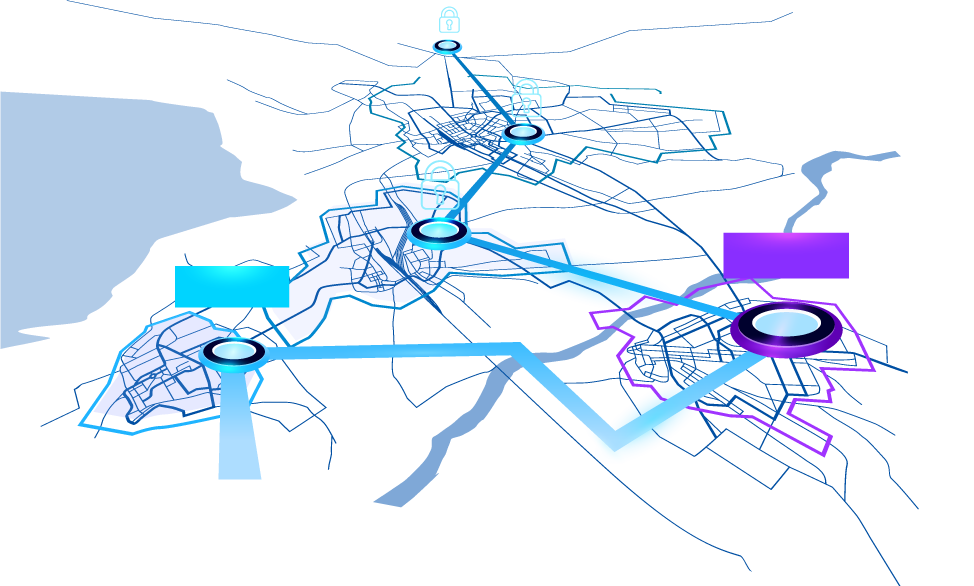 Display the travel history of all employees
Manage work history
Function to send and receive reports
WHAT ARE USED CUSTOMERS SAY ?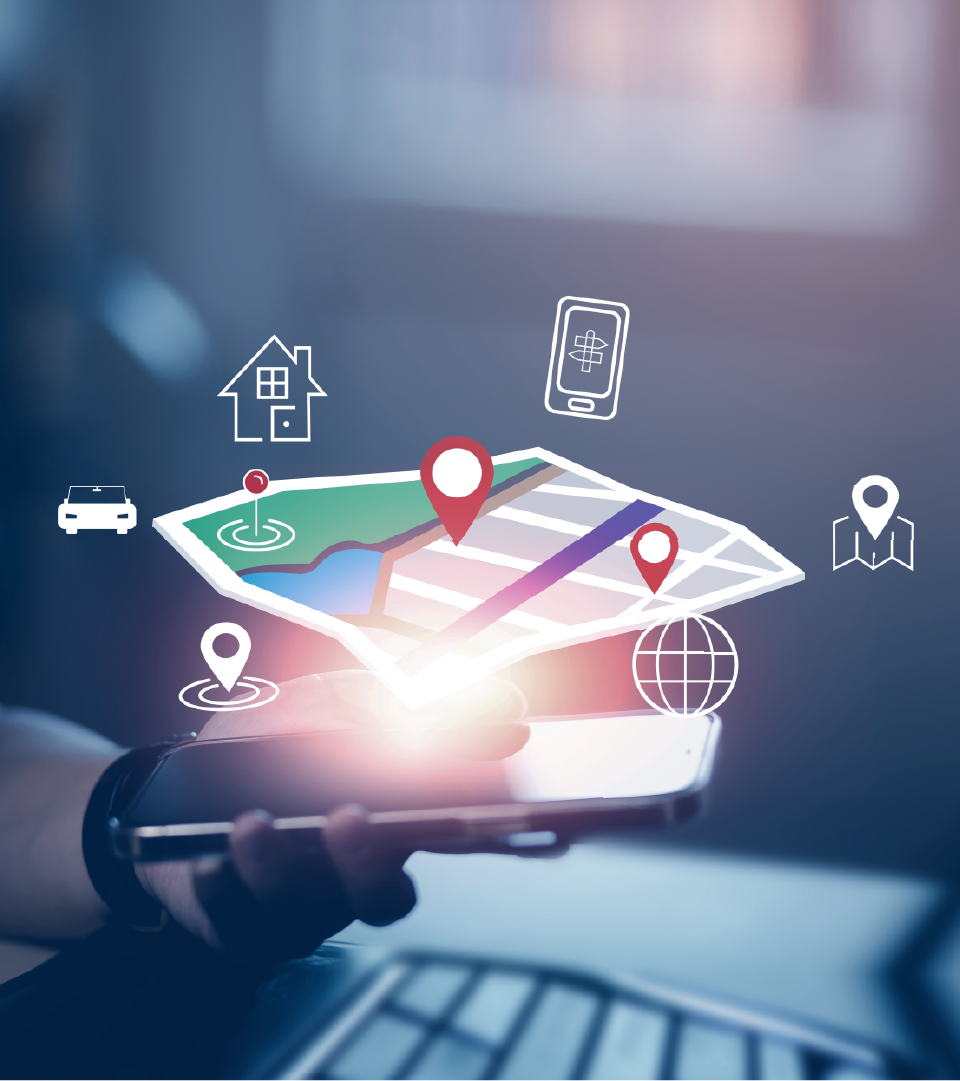 Since using Lazo, I do not have to be busy in arranging schedules nor worry about missing appointments with customers. Besides, reporting is no longer stressful because Lazo self-stores work history, extracts reports and allows me to track progress towards my work targets.​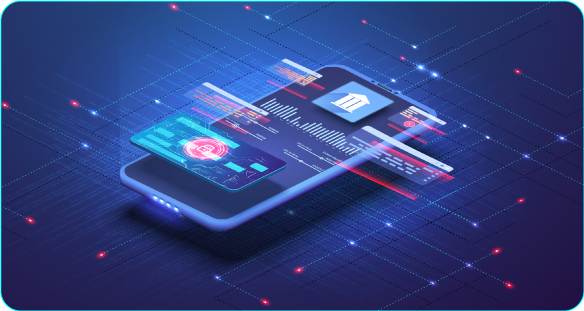 Lazo helps me arrange a scientific and efficient work schedule for my subordinates and always creates quality appointments with potential customers.
If before, I always ask a series of questions like where is employee A working? Has employee B submitted a work report? Does employee C achieve the KPI?... and to get the answer I have to check on many different software and applications. Since using Lazo, employee management has become simple, saving considerable time while working efficiency has been significantly improved.​